Délio Almeida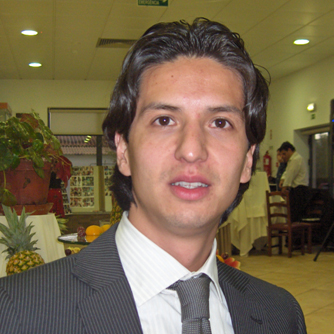 Délio Almeida
---
Délio Almeida is Quality Director for CRITICAL Software and a passionate for process improvement and organizational performance. He led the adoption of Agile in the organization back in 2013, involving 3 countries and 4 development centers. He acted as Agile Coach and Trainer for multiple Agile teams, successfully leading the company towards Agile CMMI-DEV V1.3 maturity level 5 in March 2016. Délio is an active sponsor of Agile, Scrum and the Kanban method having shifted work management in global quality operations towards Kanban in 2016. He has a Masters degree in Computer Science, is PMP and PMI- RMP certified, CSM, TKP and Six Sigma Green Belt (SSGB) certified.
Changing global Quality operations: how Kanban did the trick!
The pursue for increased productivity, process visibility, continuous process improvement, and agility have led us to adopt Kanban back in 2016. After 2 years, our global Quality operations have seen enormous efficiency and productivity improvements, the team does not want to return to the old working methods, and Kanban has gained its recognition in the field.