Everything we do is to inspire others to achieve outstanding results. We do this by investing in IT mastery to generate market value. As a global company specialising in Big Data, Business Intelligence & Analytics, Middleware, Enterprise Mobility, and Collaboration and Development tools, we have top products and services used by Fortune 500 companies. With a posture of honesty and cooperation with more than 180 clients in the service area and more than 3000 that use our products in 76 different countries, Xpand IT is recognised for its technological knowledge and "Passion for Excellence".

VOID Software is a privately held software development company established in 2006 in Portugal.
It has been providing custom-built solutions in a evergrowing mix of technologies, under an agile approach that focuses on tailoring products to the clients individual needs and privileging the users' emotional experience.

Catering for customers in multiple locations, VOID has brought added value through a team of experienced and passionate programmers, setup into multidisciplinary groups dedicated to UI/UX, Backend and Quality Assurance.

Its developments range from financial services for large public entities to media management systems. Cloud services, SaaS, custom-built hardware, web and mobile applications are also on its portfolio.

VOID is located in Portugal, France and the US. It has the ambition to foster the fast growth that it has experienced in the last years, with the goal of continuing to exceed its client's expectations.

Furthermore, VOID is commited to ensure its continued sustainable growth, being faithful to the agile principles that have always been the hallmark of its way of working.

Natixis is the international corporate and investment banking, asset management, insurance and financial services arm of Groupe BPCE, the 2nd-largest banking group in France.

Natixis in Portugal is an IT Center of Expertise that provides innovative solutions for Natixis business operations worldwide, supporting four units: Corporate Investment Banking, Retail Banking, Infrastructure and Security and Support Functions.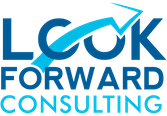 Look Forward Consulting offers a complete, staged program of Agile adoption to ensure your Agile journey does not stall out and fail. We deliver on-site training and mentoring to select the right Agile process for your business, products and customers, and provide on-line learning and one-on-one coaching to enable your teams, managers and product leaders to thrive in a new Agile environment.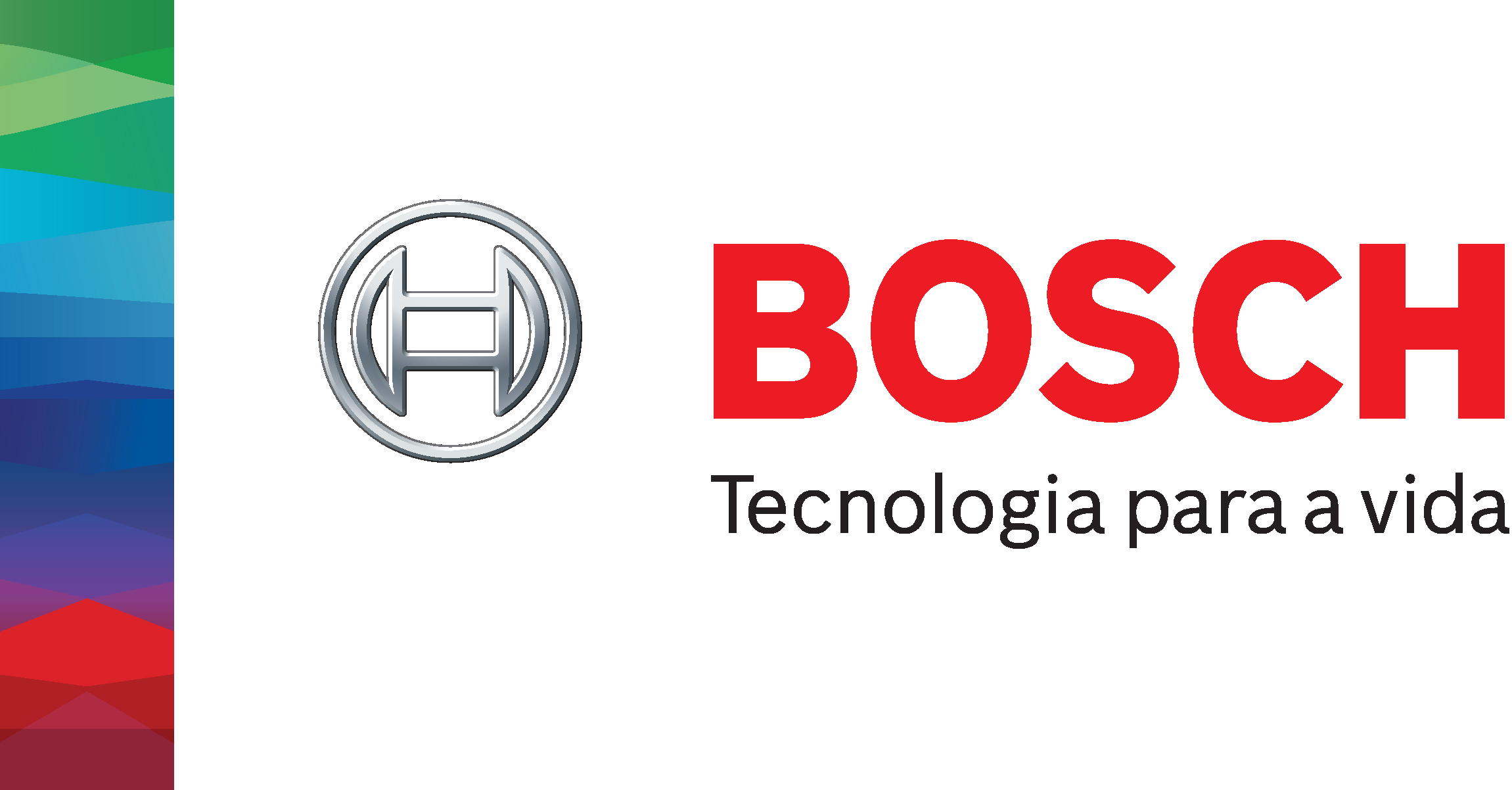 The Bosch Group is a leading global supplier of technology and services. It employs roughly 400,500 associates worldwide (as of December 31, 2017). According to preliminary figures, the company generated sales of 78 billion euros in 2017. Its operations are divided into four business sectors: Mobility Solutions, Industrial Technology, Consumer Goods, and Energy and Building Technology. As a leading IoT company, Bosch offers innovative solutions for smart homes, smart cities, connected mobility, and connected industry. It uses its expertise in sensor technology, software, and services, as well as its own IoT cloud, to offer its customers connected, cross-domain solutions from a single source. The Bosch Group's strategic objective is to create solutions for a connected life, and to improve quality of life worldwide with products and services that are innovative and spark enthusiasm. In short, Bosch creates technology that is "Invented for life." At 125 locations across the globe, Bosch employs 62,500 associates in research and development.
Bosch is represented in Portugal by Bosch Termotecnologia in Aveiro, Bosch Car Multimedia Portugal in Braga, and Bosch Building Technologies – Tecnologias de Edifícios, in Ovar. At these locations, Bosch develops and manufactures hot water solutions, car multimedia and security and communication systems, over 95% of which are exported to international markets. The Bosch Group's Portuguese headquarters is located in Lisbon with central functions for sales, marketing, accounting and communication as well as a team which offers human resources related shared services for the Bosch Group. In addition, Bosch operates a subsidiary of BSH Hausgeräte GmbH in Lisbon.

Equal Experts is an award-winning agile consultancy, specialising in simple software solutions for big business challenges. We use highly productive working methods to deliver innovative software for a wide range of public and private-sector clients.
We never compromise on expertise – our talented software consultants typically boast at least 10 years' experience – but crucially, our values are just as important to us. Because we trust our teams' ability to deliver, they have full autonomy and our support to do the right thing by their client and colleagues (even if that means going against our own short-term interests).
This respectful, grown-up approach delivers work that our teams and our clients can both be proud of – and it's helped Equal Experts to be recognised on Glassdoor as an exceptional place to work.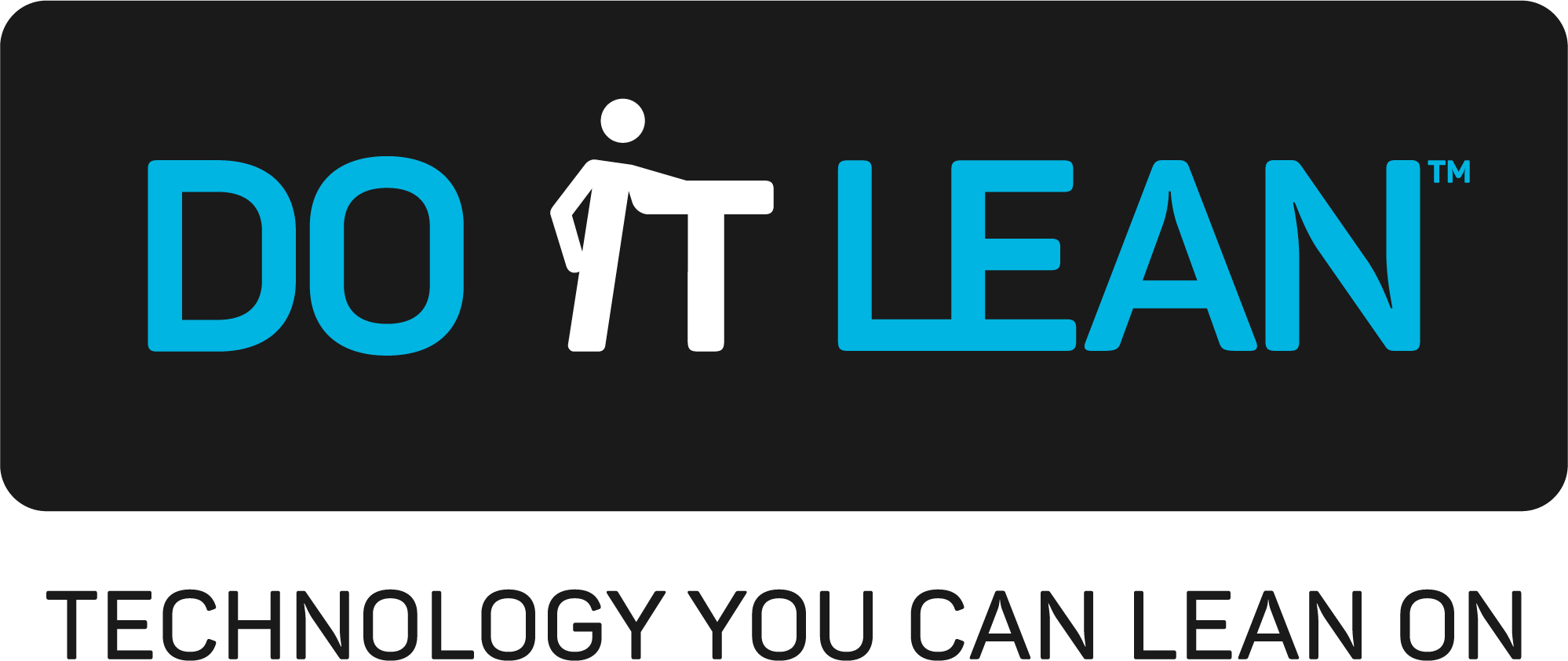 Do iT Lean is a boutique services company focused on delivering mobile and web applications that give an immediate impact to your business. We are experts in agile delivery and believe in building lean solutions that are easy to use and maintain. Our tech-savvy, battle-worn consultants guarantee that no resources are wasted.
At Do iT Lean we have specialized in using OutSystems' industry leading high productivity (low-code) development platform to reduce application development costs and dramatically increase delivery speed. We are experts in delivering beautiful, responsive web applications and high fidelity mobile apps that take advantage of native functionality across both iOS and Android devices. We're also experienced in using OutSystems in complex environments and large infrastructures where we excel in architecture and systems integration.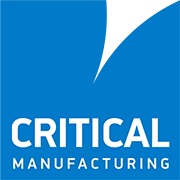 Critical Manufacturing provides manufacturers of complex, high tech discrete products, a manufacturing execution and intelligence system that empower organizations to achieve their goals. Our state-of-the-art products and services enable organizations to drive down cost, flexibly meet market demands, and ultimately achieve greater agility, visibility and reliability. Part of that commitment is providing our customers with a quick response to the challenges they bring to our door. To be able to do so, we've embraced Agile methodologies for our organization and our development process since the foundation of the company in 2009.

Prozis is the European leader in Sports Nutrition and Functional Foods. What started as an ambitious project with only a person in a garage, is now a powerful team of 450+ and a case study in the e-Commerce business. And we're only getting started…

Hey there! We are Mercedes-Benz.io Portugal
Our goal is to make Mercedes-Benz the digital champion of the automotive industry, developing great software to help improve mobility around the world!
We are looking for great people to shape digital products for Mercedes-Benz.
We are working with technologies like Angular, React, Vue.js on the frontend side and with Java Stack on the backend. Our culture is very open-minded, flexible and oriented to tech people, having special moments to share knowledge and to learn new things.
We are right now 36 people located at Second Home and we aim to grow much more this year!