VOID Software is a privately held software development company established in 2006 in Portugal.
It has been providing custom-built solutions in a evergrowing mix of technologies, under an agile approach that focuses on tailoring products to the clients individual needs and privileging the users' emotional experience.

Catering for customers in multiple locations, VOID has brought added value through a team of experienced and passionate programmers, setup into multidisciplinary groups dedicated to UI/UX, Backend and Quality Assurance.

Its developments range from financial services for large public entities to media management systems. Cloud services, SaaS, custom-built hardware, web and mobile applications are also on its portfolio.

VOID is located in Portugal, France and the US. It has the ambition to foster the fast growth that it has experienced in the last years, with the goal of continuing to exceed its client's expectations.

Furthermore, VOID is commited to ensure its continued sustainable growth, being faithful to the agile principles that have always been the hallmark of its way of working.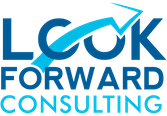 Look Forward Consulting offers a complete, staged program of Agile adoption to ensure your Agile journey does not stall out and fail. We deliver on-site training and mentoring to select the right Agile process for your business, products and customers, and provide on-line learning and one-on-one coaching to enable your teams, managers and product leaders to thrive in a new Agile environment.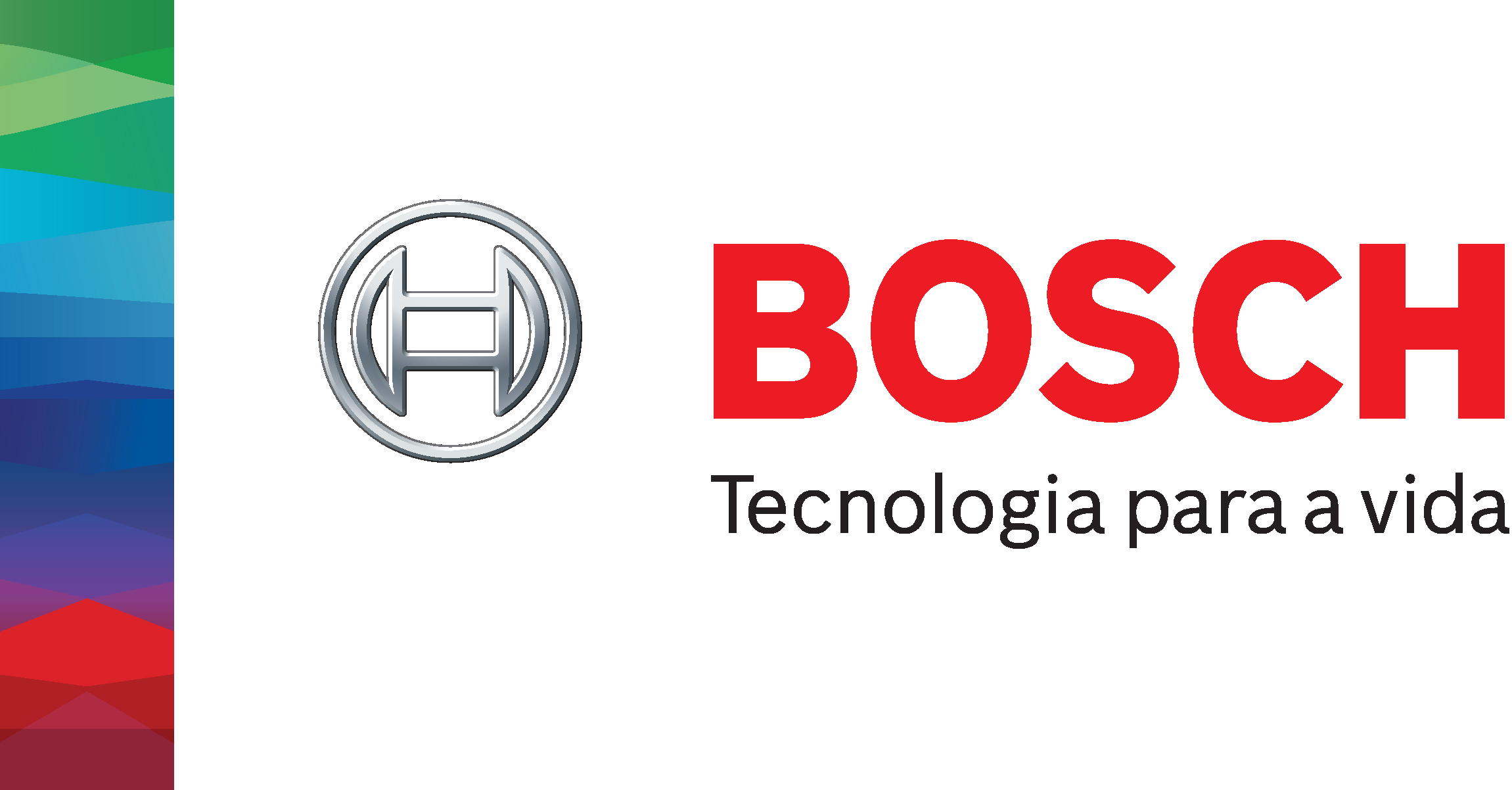 The Bosch Group is a leading global supplier of technology and services. It employs roughly 400,500 associates worldwide (as of December 31, 2017). According to preliminary figures, the company generated sales of 78 billion euros in 2017. Its operations are divided into four business sectors: Mobility Solutions, Industrial Technology, Consumer Goods, and Energy and Building Technology. As a leading IoT company, Bosch offers innovative solutions for smart homes, smart cities, connected mobility, and connected industry. It uses its expertise in sensor technology, software, and services, as well as its own IoT cloud, to offer its customers connected, cross-domain solutions from a single source. The Bosch Group's strategic objective is to create solutions for a connected life, and to improve quality of life worldwide with products and services that are innovative and spark enthusiasm. In short, Bosch creates technology that is "Invented for life." At 125 locations across the globe, Bosch employs 62,500 associates in research and development.
Bosch is represented in Portugal by Bosch Termotecnologia in Aveiro, Bosch Car Multimedia Portugal in Braga, and Bosch Building Technologies – Tecnologias de Edifícios, in Ovar. At these locations, Bosch develops and manufactures hot water solutions, car multimedia and security and communication systems, over 95% of which are exported to international markets. The Bosch Group's Portuguese headquarters is located in Lisbon with central functions for sales, marketing, accounting and communication as well as a team which offers human resources related shared services for the Bosch Group. In addition, Bosch operates a subsidiary of BSH Hausgeräte GmbH in Lisbon.