Diogo Oliveira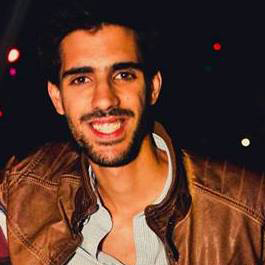 Diogo Oliveira
---
Diogo is a Senior Software Engineer at OutSystems (R&D), a Portuguese company that builds a low code and high-productivity platform as a service (PaaS) intended for developing and delivering enterprise web and mobile applications. He works at Engineering Productivity team in Lisbon, Portugal, helping R&D teams to become more effective and productive (tooling, processes, practices). Passionate about DevOps and the Agile culture, Diogo is trying to learn and overcome barriers each day to get a super productive and high performant team.
The long and winding yellow brick road to Enterprise Continuous Delivery @ OutSystems R&D
A real world enterprise story on how OutSystems R&D was able to dramatically change its development processes, delivery and quality by building a path to Continuous Delivery while still delivering new features.