Gareth Rushgrove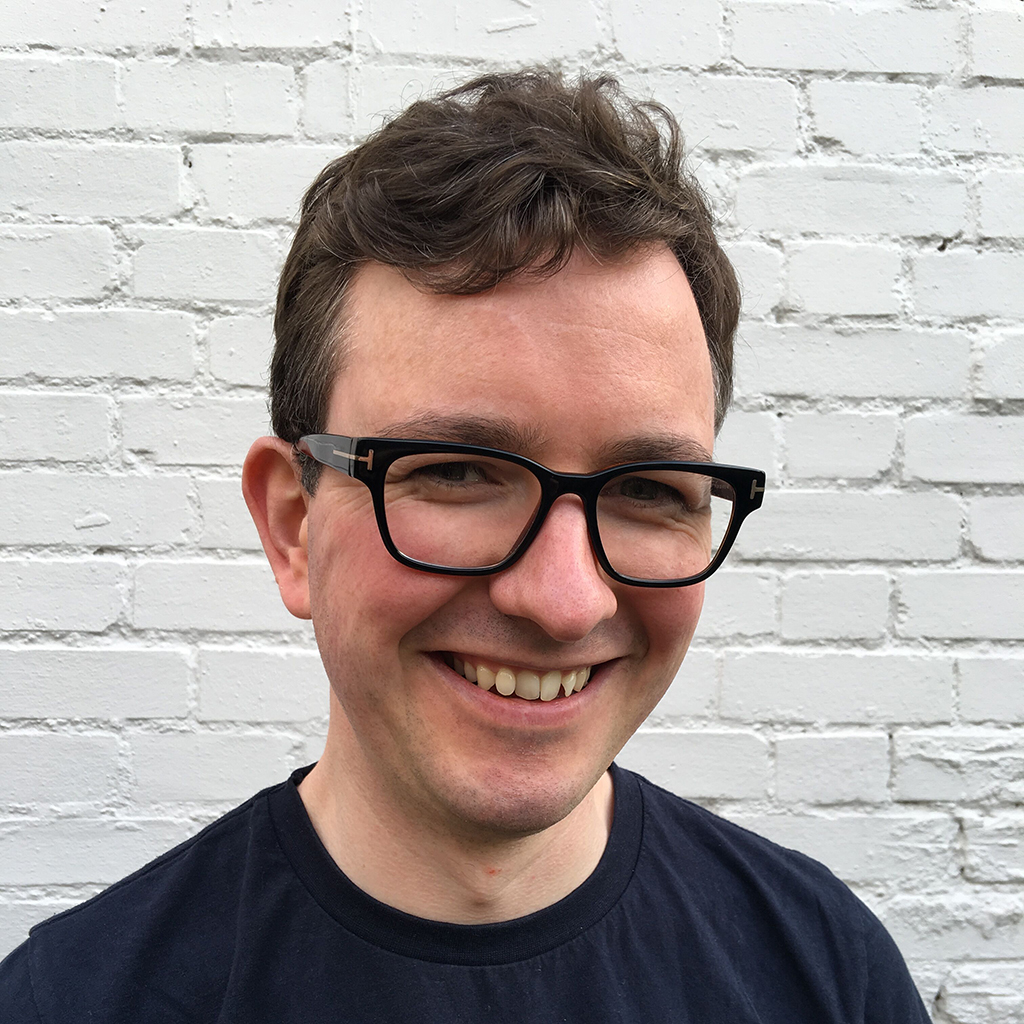 Gareth Rushgrove
---
Gareth Rushgrove is a product manager at Docker. He works remotely from Cambridge, UK, helping to build interesting tools for people to better manage infrastructure and applications. Previously he worked for the UK Government Digital Service focused on infrastructure, operations and information security. When not working he can be found curating the Devops Weekly newsletter or hacking on software in new-fangled programming languages.
Devops: The continuing evolution of operations
5 years after the Agile Manifesto Tim O'Reilly wrote about operations as "The New Secret Sauce". It took 3 further years before that conversation found its home in what became the Devops movement. Since then that community has expanded and the conversation has continued apace.
As the curator of the Devops Weekly newsletter, and as a software developer, architect and occasional systems administrator, I've had a ringside seat for how the topic of operations has gone mainstream for software developers and product teams everywhere.
In this talk we'll take a look at what has changed over the past 10 years and what's stayed the same. Then we'll take a look at the topics of the day, and where Devops and operations are going next. In telling this story we'll discuss:
The idea of applying software development practices to operations problems
Co-evolution of the technology and practice of operations
The influence of ITIL and IT Service Management on Devops practices
The importance of looking at operations outside a given bubble
What emerging topics like serverless and observability have to do with Devops