Isabel Allen Gomes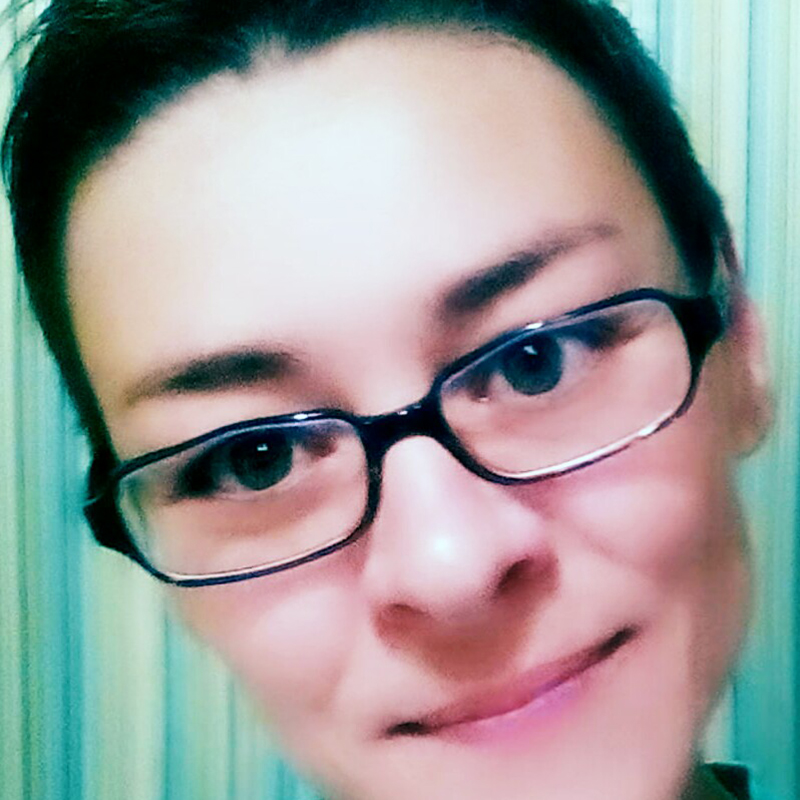 Isabel Allen Gomes
---
Having chosen mathematics for my studies, I have worked as software engineer for about 10 years. Somewhere in the midway, smooth and naturally, my interest shifted from binary to human.

I am currently acting as Agile Coach at Nokia. Last couple of years, I've been working closely to teams' dynamics, organizational change and transformation activities.

Others' success and well-being are the primary measure for my own.
Transformation journey in agile
Most companies that have already adopted agile face some sort of transformation process in their way, once or several times. This is not surprising when we think that implementing agile is similar to any other implementation - an iterative process which needs inspect and adapt.

In this talk, I will share some thoughts to consider within transformation.