Matthew Philip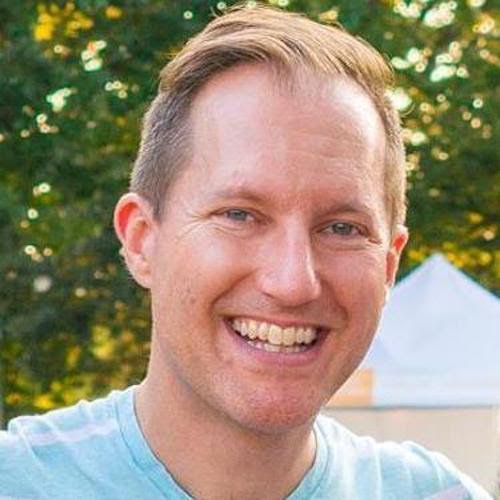 Matthew Philip
---
Matt Philip is director of global talent and capability at ThoughtWorks. Drawing on lean and agile values, principles and practices to offer experience, models and options, he helps organizations and teams continuously become fit for their purpose. He is especially passionate about building learning organizations and creating humanizing and engaging work environments.

He tweets at @mattphilip and blogs at https://mattphilip.wordpress.com/. Matt is one of the founding organizers of the Lean Kanban St. Louis meetup and a board member of the Association for Talent Development (St. Louis chapter).
The Service-Delivery Review: The Missing Agile Feedback Loop
Though the standard agile feedback loops — product demo, team retrospective and automated tests — provide valuable awareness of health and fitness, many teams and their stakeholders struggle to find a reliable way to understand an important area of feedback, including their level of agility: the fitness of their service delivery. This session introduces the service-delivery review as the forum for this feedback. Participants will learn the basics of how to conduct a service-delivery review and the benefits, as well as typical fitness metrics. The context will be for software-delivery teams but the lessons will be applicable for any team, group or department that provides a service.