Ricardo Mestre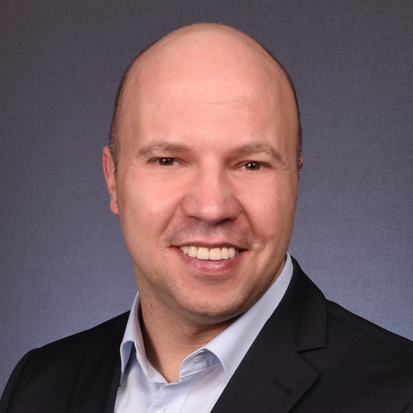 Ricardo Mestre
---
Ricardo is an Agile Coach/ Scrum Master, Trainer, and Speaker. Worked in HERE Technologies, Nokia, and Microsoft, amongst other companies. Lived and worked in Netherlands and Germany, and is coming back to Portugal to start providing Agile Training. He has been an Agile Practitioner since 2007 – starting with Scrum, later adding Kanban to his toolset and is now on a daily journey to becoming a better Agile Coach every day. Ricardo has worked in several different contexts – from a 10-people startup to big enterprises.
The Magellan Project
This talk will focus on the transition of a 40 people team (responsible for the development of the wego.here.com map) inside Here Technologies from a mature traditional Agile implementation (Scrum and Kanban), into a bottom-up driven product innovation process, where teams are highly self-organized. This was only possible due to the maturity of the engineering practices within this group, namely: unit tests, acceptance tests, and continuous deployment. After version 1.0 was released, our Management decided to try a different approach to our ways of working, which lean towards an emphasis on self-organization and team empowerment. In order for such a high level of self-organization generate a Product that fulfills the Product Vision, it needs to be guided by some boundaries defined by Management. This principle is embedded in several principles (that defined our ways of working) - during the talk we will walk through those principles:
team ownership
measurable and time-boxed projects
self-organized teams
work how you want but know where you are
review, don't specify
done means done
end to end
Included is also the format of the regular reviews with Management, as well as the Lessons Learned and actions taken to improve our performance using these new ways of working.