Tiago Pascoal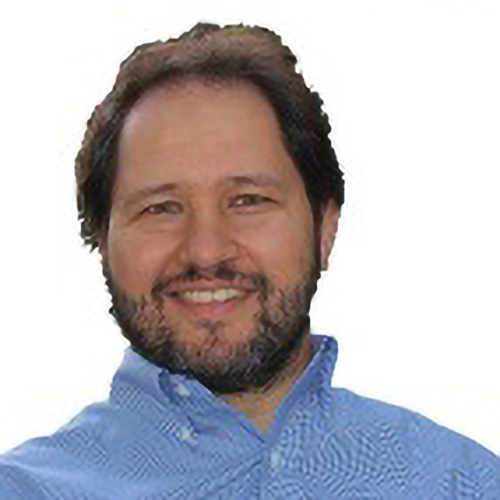 Tiago Pascoal
---
Tiago Pascoal is a DevOps Architect in the Microsoft's DevOps Customer Advisory team and has been an ALM | DevOps Ranger since 2008.

With over 18 years' experience in the software development field, started his career on an ISV developing a web application server on multi-platform systems, enabling people to write software that worked on both Un*x and Windows platforms.

Before joining Microsoft, Tiago was awarded the Microsoft MVP Award in Visual Studio and Development Technologies category for ten consecutive years and worked both as a consultant and as managing partner in several companies.

Most of his career was spent in the financial, telecommunications industries and public sector.
How Microsoft does DevOps
This is NOT a session about MS DevOps tools. This is the story of how the VSTS team transformed from shipping an on-premise server product every couple of years, to shipping a cloud service multiple times a day. In the process, almost everything about how this team of 800 people work has changed. We had to figure out how to do agile at scale, how to transform into a microservice cloud architecture, complete restructure of teams and roles, threw out a suite of 10's of thousands of tests and started over, went from almost 0 telemetry, to 8+TB/day and figuring out to do anything meaningful with all that data. Many mistakes were made along the way, and lessons learned that I'll be sharing.